The Best In The Business
Compass IT auditors are the best in the business. Our team consists of highly trained and fully certified specialists across the industry's key disciplines, including information systems auditors, security professionals, network engineers, project managers, and IT governance experts. We have successfully executed audits for a range of business scales and budgets across multiple industries, including the highly regulated Banking and Financial sectors. We are an approved scanning vendor (ASV) for the payment card industry and our auditors are PCI-certified Qualified Security Assessors (QSA).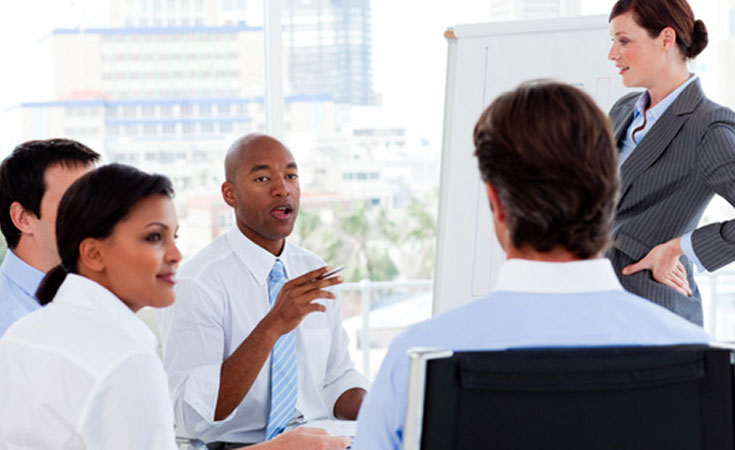 Diverse Experience
Demonstrable success across a multitude of industries, platforms, and applications

Industry leading certifications including Certified Information Systems Auditor (CISA), Certified Information Systems Security Professional (CISSP), Qualified Securit Assessor (QSA), GIAC Web Application Penetration Tester (GWAPT) and many others

Up-to-the-minute knowledge of industry best practices including the latest FFIEC Guidance and PCI DSS updates

Full utilization of ISO 27001/27002, CoBIT, and NIST IT frameworks
Innovative Solutions
Once-size-fits-all solutions won't suffice in a world of rapidly evolving cyber threats. Our team possesses the training and experience required to adapt to real-time problems and deliver solutions tailored to a client's specific needs.