Secure. Comply. Save.
Fact: The use of Smartphones and Tablets to access information online has moved from being a simple convenience a couple of years ago to the way that most people accomplish their tasks on a daily basis. With the explosion of mobile applications, the increased security concerns have increased as well, and for good reason. 60% of all the time that people spend on the Internet or consuming digital media comes directly from Smartphones and Tablets, significantly outpacing desktops.
Fact: Mobile applications are here to stay. As of the most recent data in 2015, between Apple's App Store and Google Play there are a combined 3,200,000 mobile applications available for download. From mobile banking to productivity to games, chances are there is a mobile application out there to meet your needs.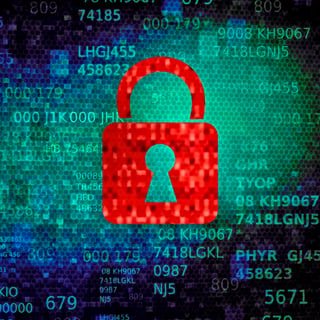 Mobile app security continues to be one of the fasest growing areas of concern under the umbrella of Information Security. As more and more applications are developed and deployed, the greater the opportunity for adversaries and hackers to find new ways into your network to gain access to your sensitive data. Whether it is on the iOS, Android, or Windows Phone platform, Compass' Mobile Application Security Assessment will review the following components of your application to identify gaps and risks:
Network Analysis

File System Analysis

Application Security Settings

Application Manipulation
Network Penetration Testing
Let Compass assist your organization by identifying potential security issues before they are exploited by hackers and adversaries and provide you with a remediation strategy to mitigate your overall risk. Contact us today for an initial consultation on how we can help you Secure your applications, Comply with Federal, State, and Industry Regulations, and Save time and money throughout the process.