Secure. Comply. Save.
The Compass Compliance Portal is an organization's one stop solution for managing all of their critical business functions to help them mitigate their risks and ensure compliance with various Federal, State, and Industry Regulations. From managing your critical third party service providers to housing all of your IT Security Policies and Procedures, the Compass Compliance Portal has multiple modules, based on your organization's needs, to manage these tasks in a centralized database. Some of the key features include: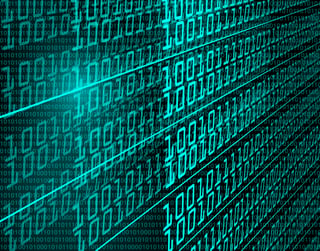 Secure, Centralized, Hosted solution that is always available and accessible from any internet connected device

Role Based Permission structure, based on your organization's needs

Scalable solution - All modules are interconnected so as you grow, implementation is quick and easy

Simple and Easy to use
Business Continuity Management:
Increase ROI with One Integrated Business Continuity Planning Software Solution

Policy & Procedure Library Software:
Provides a central repository for Policies, Procedures, Forms, Standards and Guidelines that are mapped to HIPAA/HITECH Regulations, PCI DSS 3.0 Guidelines and FFIEC Guidance.
Policy & Procedure Connection Portal:
Developed to be configurable for the specific Regulations a company needs to comply with and the IT Frameworks a company uses for implementing IT Controls.
Compass Vendor Management software allows your organization to develop a comprehensive vendor management process and obtain a complete view of your vendor relationships and vendor risks.
Enterprise Risk Management Software:
Compass Enterprise Risk Management software enables your organization to improve the effectiveness of its risk assessment and mitigation programs and lower loss rates. The application integrates with other key GRC software solutions, giving management greater access to information for more informed strategic enterprise wide decisions.