Secure. Comply. Save.
Web Applications are one of the most significant points of vulnerability in organizations today. Web application holes have resulted in the theft of millions of credit cards, major financial loss, and damaged reputations for hundreds of enterprises. The number of computers compromised by visiting web sites altered by attackers is too high to count.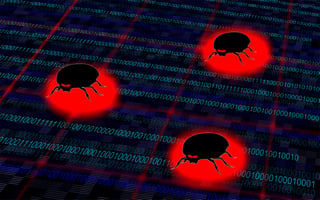 To combat this rising risk, Compass IT Compliance offers Web Application Penetration Testing to assist organizations with understanding their vulnerabilities and providing them with a remediation plan to mitigate their risk. The Compass Web Application Penetration Testing services can include any of the following, based on your specific needs and requirements:
Application Vulnerability Assessment

Application Penetration Testing

Network Penetration Testing

Secure System Development LifeCycle Assessment

Static Code Review

Dynamic Code Review
Compass utilizes industry best practices and methodologies for Web Application Penetration Testing, including the Open Source Security Testing Methodology Manual (OSSTMM) and the National Institute for Standards and Technology (NIST). These methodologies ensure a complete and consistent approach to the assessment of Web Applications.