Secure. Comply. Save.
Compass CISA-certified auditors perform IT Audits to examine your IT environment and identify gaps in internal controls. Applying either ISO 27001/27002, CoBIT, or the NIST Cybersecurity Framework, Compass will identify control weaknesses and provide you with a clear remediation plan.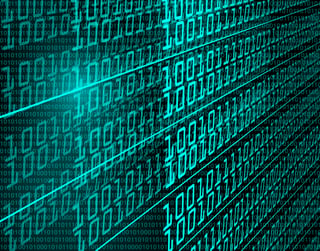 Compass' role is one of an independent partner and therefore communication among key stakeholders in your organization will not be compromised. Compass' auditors will document all work and promptly report all control weaknesses to your internal audit manager, Audit Committee, and senior management as directed. In addition, we will develop a formal report detailing findings and recommendations for remediation of control weaknesses that will be provided to you and presented to your key stakeholders if desired.
Whether you are performing an IT Audit to meet regulatory compliance or simply best practice, Compass IT Compliance will help your organization build a culture of security, comply with the various Federal, State, and Industry Regulations, and ultimately save time, money and resources in the process.