You are never alone in this complex cyberworld with Compass IT Compliance by your side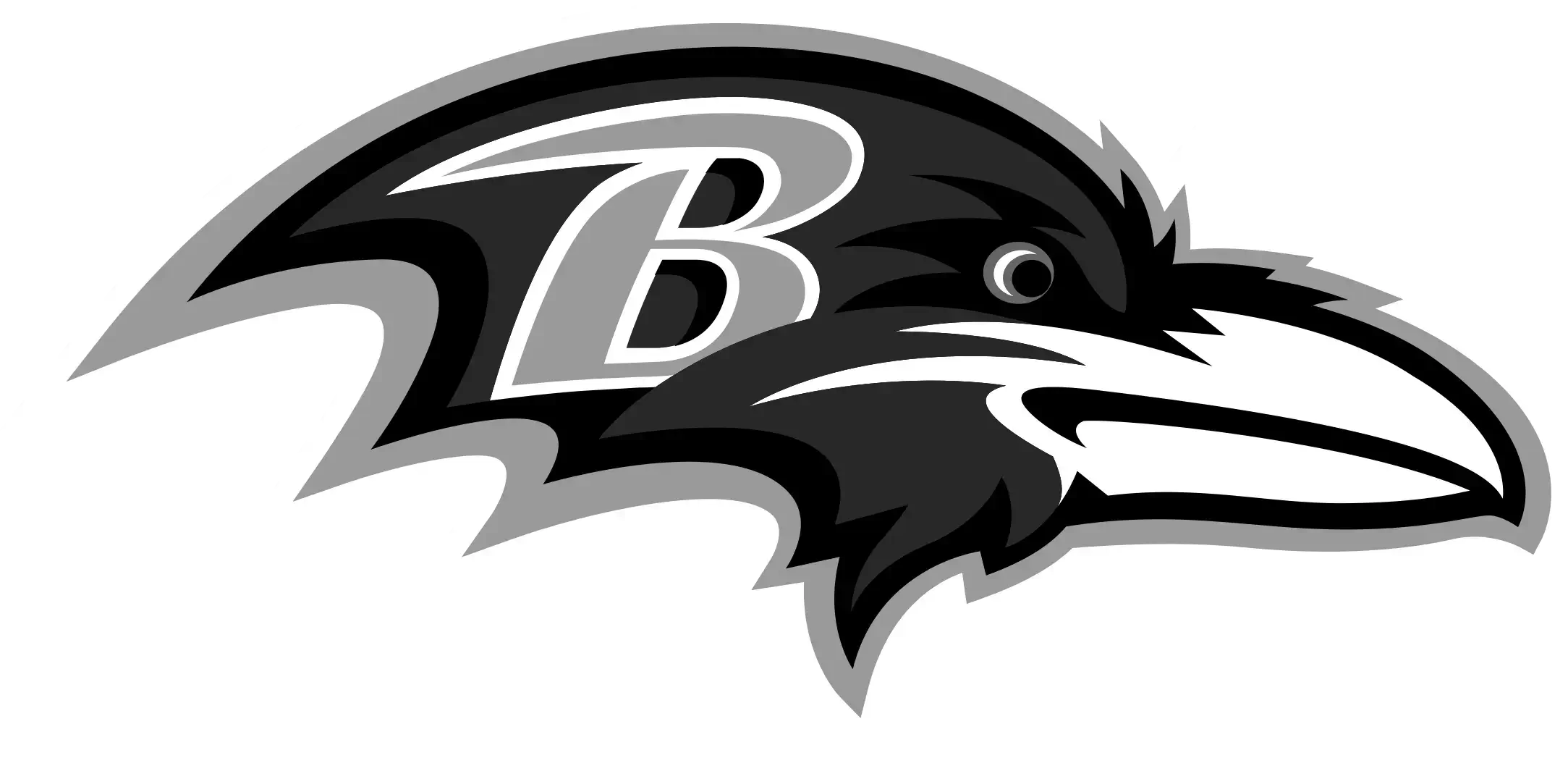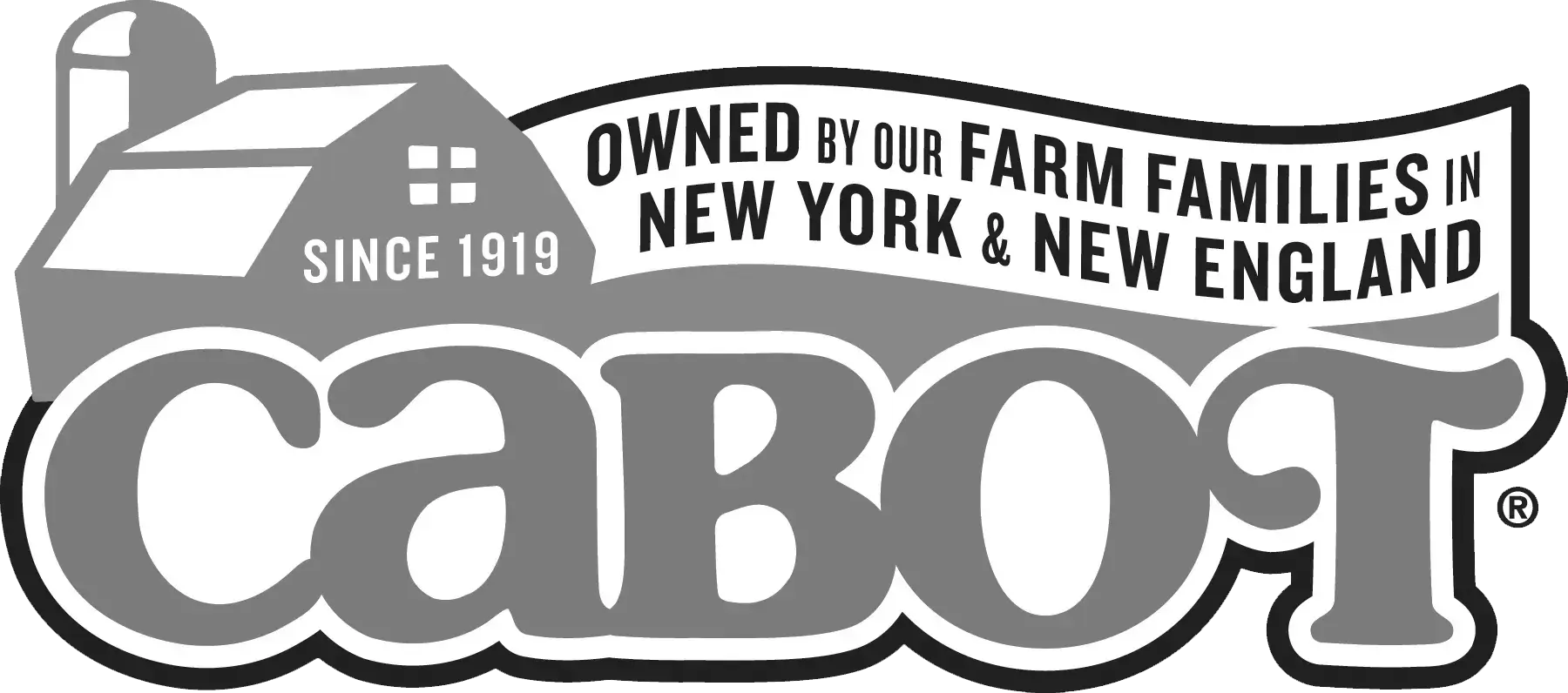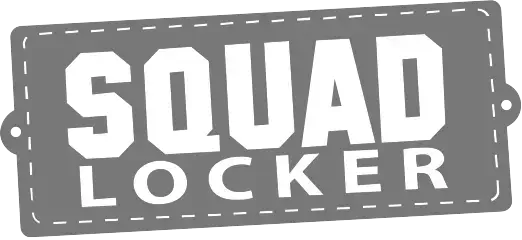 Penetration Testing
Proactively identify and attempt to exploit critical vulnerabilities, drawing remediation insights prior to a real-world attack.
Vulnerability Management
Detect, categorize, and score vulnerabilities existing in your organization's website, applications, network, or devices.
Virtual CISO (vCISO)
Leverage a team of veteran security professionals full or part-time to identify risks and enhance your security program.
Compliance
Achieve and maintain compliance with the state, federal, and industry regulations and standards required for your organization.
Risk & Business Resiliency
Assess your organization's present risk level and develop policies, procedures, programs, and plans to mitigate risks identified.
Social Engineering & Awareness
Foster security awareness among your team and simulate real-world attack scenarios to assess the effectiveness of training.
Cloud Security
Evaluate your organization's cloud infrastructure attack surface, identifying vulnerabilities in controls and configurations.
Incident Response & Forensics
Determine the extent of a compromise, create a plan to keep damage under control, and preserve evidence for further investigation.
White Label Security Services
Provide quality security services to your clients to expand your service offerings while our experts work under your brand name.
"Compass IT has been our IT Security and Compliance consultant/partner for the last few months and have been exceptional in their service... Our IT team is small and busy, and having this VCISO resource has been a game changer for us. Hiring Compass IT has been one of the best decisions we have made in years. I highly recommend!"
"We found the Compass IT team to be professional and very knowledgeable... Their reports were thorough and timely. I would highly recommend them to any company looking to improve on their Cyber Security and / or IT governance and compliance"
"I have worked with Compass ITC for many years and I have found them to be very knowledgeable and helpful. Together we have established an internal IT audit partnership that works well for the bank and satisfies the examiners. I would recommend Compass ITC to other financial institutions"
"We found the Compass IT Compliance staff to be exceptionally proficient in subject matter knowledge and best practice for pen testing and overall compliance management. The team at Compass IT Compliance were extremely flexible and took extra care to accommodate our testing schedule."
"The team at Compass are extremely professional and enjoyable to work with. Our teams have worked very well together on several projects, and they've helped implement processes we use to improve our cybersecurity and other business needs. We consider Compass our business partner and we plan on working with them for a long time."
"Compass staff are very thorough & timely. During the audit every small detail was checked to make sure there are no possible security flaws left unchecked... Edenred's security team was able to put the right solutions within the SLAs as promised to our clients. Compass would be a great partner with any company for their compliance & cybersecurity services."
"This is the 2nd company I've worked at where I've recommended that we partner with Compass to fulfill the role of the virtual ISO... The Compass professionals we've partnered with genuinely care about our team members & organization, & have helped GLCU grow in a secure & efficient manner."
"We have worked with Compass IT Compliance for the past 8 years and in that time have experienced superb service from their knowledgeable staff... Through their leadership and guidance, we have successfully mitigated the apparent risks around us to an acceptable level to better serve our own employees and customers!"
From Our Blog
Written by our highly experienced IT security and compliance professionals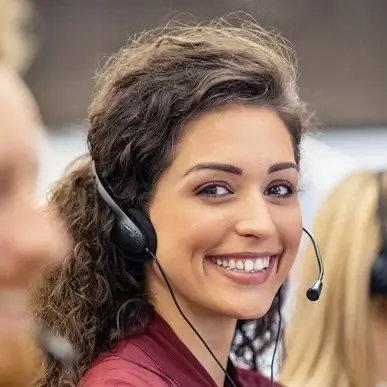 Let's discuss your unique cyber challenges
Click here to open a chat window and start a conversation
Let's discuss your unique cyber challenges