Penetration Testing Services
Penetration testing is a critical component of your information security program. Whether you are conducting internal or external penetration testing, identifying critical exploits and remediating them in a timely fashion could mean the difference between becoming a victim of a data breach or fending off an attack.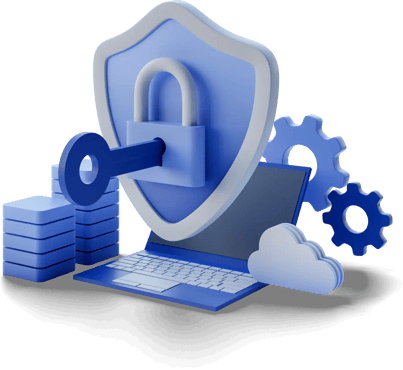 Types of Penetration Testing We Offer
Several examples of the types of penetration testing we offer at Compass IT Compliance are:
Black Box, Gray Box and White Box Penetration Testing
Penetration testing (or pen testing) engagements are classified based on the level of system knowledge and access granted to the tester at the start of the engagement. The classification of these tests includes black box, gray box, and white box testing. Each category, or "box" brings with it different testing methodologies ideal for different situations.
Black Box
Starts with zero access and no prior knowledge of the attack target.
Gray Box
Involves limited access and some knowledge of the target.
White Box
Starts with administrator access and knowledge of the target.
Industries We Serve
Compass IT Compliance offers penetration testing to a comprehensive industry range. We can assist you in various areas, whether you own a restaurant, hotel, tourism, or entertainment business in the hospitality industry to specializing in gambling industry areas like sports betting, casinos, and lotteries. Our team services online retailers and brick-and-mortar stores, along with companies in the technology and manufacturing industries. Other industries we can assist include:
Industry Best Practices
Our penetration testing services — whether a black, gray, or white box test — follow industry best practices and methodologies, such as the Open Source Security Testing Methodology Manual (OSSTMM) and the National Institutes for Standards and Technology (NIST). These methodologies ensure a complete and consistent approach to testing while identifying potential threats, pinpointing the devices that could be compromised, and providing you with a detailed, prioritized remediation plan so you can bolster your defenses before an attack comes your way!
Why Choose Compass?
Organizations of all sizes choose Compass IT Compliance to assist with their penetration testing needs. The reasons why are simple:

Our team: Our highly trained and extensively certified security professionals make us the best penetration testing company in the business. We work with you and your team to provide detailed, actionable results that you can use to mitigate your risk.
Our process: We start each engagement by outlining the expectations of all team members, what the testing will include, and the testing hours based on your unique business needs. We work to conduct our testing and provide our detailed reporting in a timely fashion so you can remediate any vulnerabilities. If we find high-risk vulnerabilities during our testing, we will immediately notify you to determine the best course of action to mitigate your risk.
Our Penetration Testing Methodology
Our penetration testing methodology consists of the following steps:
Analysis
Analyze the system(s) in scope for testing and obtain as much information as possible before conducting the test.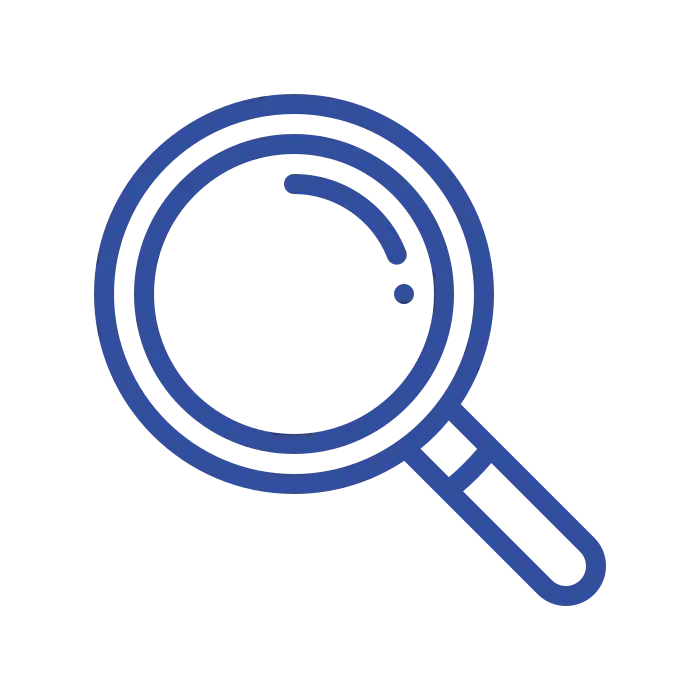 Scanning
Conduct vulnerability scanning to identify any potential vulnerabilities and/or exploits present on the target(s). The vulnerabilities identified in the vulnerability scan will be further researched to determine whether the exploit code exists. If exploit code is available, the code will be used to exploit the vulnerability and penetrate the host in the next step.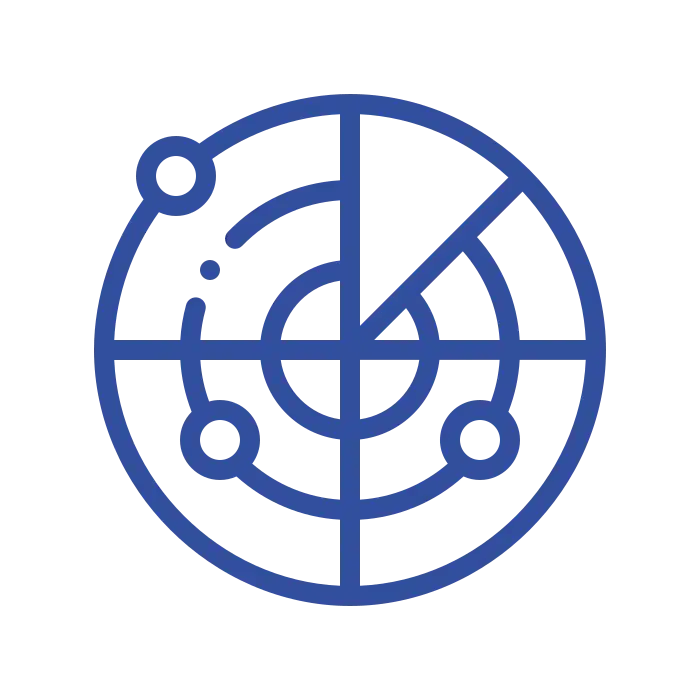 Testing
Conduct penetration testing, using various methodologies, to determine the exploitability of the target(s). All testing will abide by the Rules of Engagement document that is created by our team in collaboration with your organization and will outline testing expectations, procedures, and methodologies that will be used to perform the penetration test.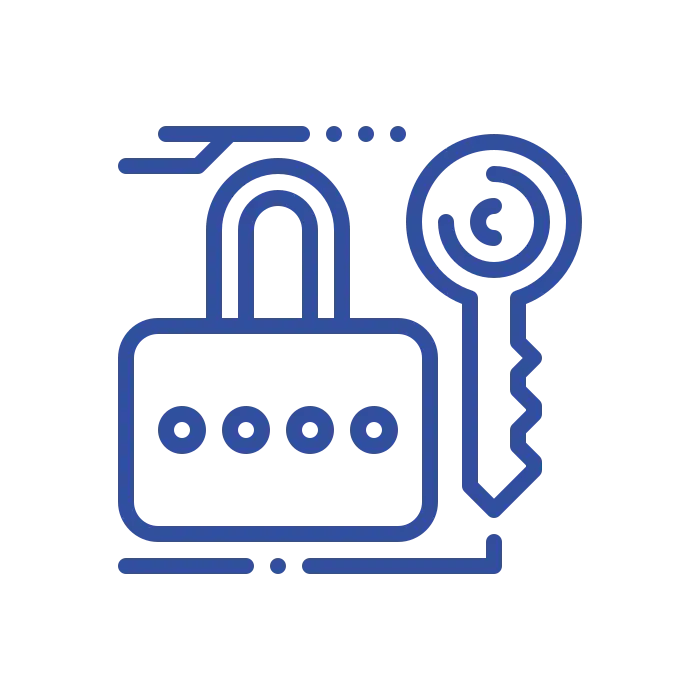 Reporting
Provide you with multi-level reporting to satisfy all of the key stakeholders in your organization. For your technical team, we will provide a detailed technical report outlining the methodology used, the vulnerabilities identified, if penetration was successful, and specific remediation strategies to mitigate your risk and patch the vulnerability. For your executive team, we will provide a high-level overview of the overall process that was used, any significant risks that were uncovered and the overall risk level of the organization.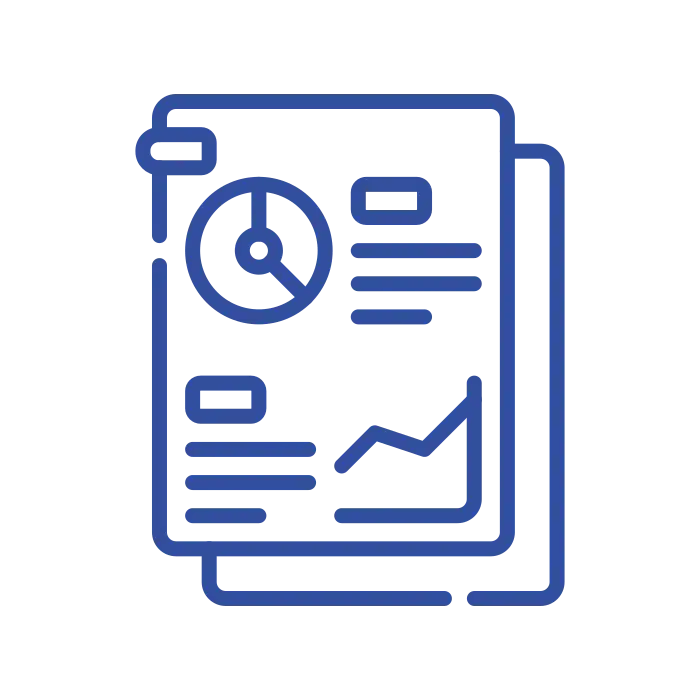 Related Resources
Educational content and resources related to our Penetration Testing service:
Ready to Get Started?
Connect With Compass IT Compliance Today
Let Compass IT Compliance assist your organization in assessing any risks present through our penetration testing services. We will enable you to secure your systems, comply with regulatory compliance requirements, and save time, money and resources in the process. Fill out the form below or reach us via phone today to discuss your unique situation with a knowledgeable team member.