PCI Compliance Services
PCI Compliance is all over the news these days, most often times the lack of PCI Compliance by an organiztion, and a resulting data breach where millions of credit and debit cards have been stolen.
All businesses that store, process or transmit payment cardholder information (as well as third-party service providers) are required to protect cardholder data and demonstrate PCI Compliance. A failure to do so could mean steep penalties, loss of brand reputation, and even losing the ability to accept credit cards as a form of payment.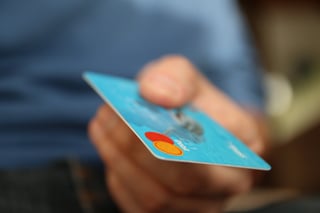 PCI Compliance is a complex and extensive process that can overwhelm staff. Compass works with businesses of different sizes and from a variety of industries to ensure compliance through the following services:
PCI Report on Compliance (PCI ROC)

PCI Risk Assessment

ASV Scanning Services
Our QSA-certified auditors are experts at evaluating how an organization processes, transmits, and stores card holder data and makes best-practice recommendations to help ensure compliance with the most current version of the PCI Data Security Standards. Compass has the knowledge, tools, and experience to tailor the right approach for your business and achieve compliance with all 12 PCI DSS requirements: