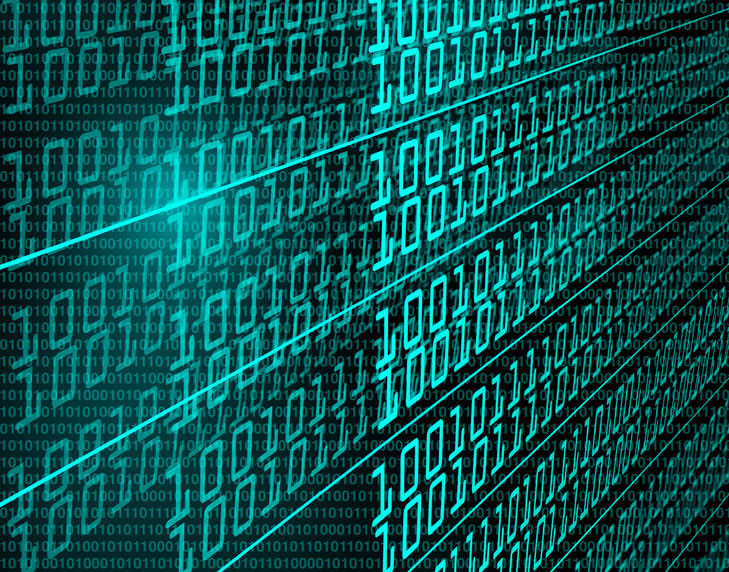 We know security is important to you and it has come to our attention there is a vulnerability affecting the Cisco ASA operating system, specifically the SSL VPN (CVE-2018-0101). The vulnerability allows an attacker to take remote control of the system and is very high risk. This vulnerability is so serious that it received a CVSS Score of 10, the highest possible score. The following hardware is affected by this vulnerability:
• 3000 Series ISA (Industrial Security Appliance)

• 5500 ASA (Adaptive Security Appliance)

• 5500 X Series Next-Generation Firewalls

• ASA Services Module for Cisco Catalyst 6500 Series Switches

• Cisco 7600 Series Routers

• ASA 1000V Cloud Firewall

• Adaptive Security Virtual Appliance

• Firepower 2100 Series Security Appliance

• Firepower 4110 Security Appliance

• Firepower 9300 ASA Security Module

• Firepower Threat Defense Software **Note: This bug affects the 6.2.2. FTD. Versions prior to 6.2.2 aren't vulnerable.

If your devices are affected by this vulnerability you can take the following steps:
1. Verify if WebVPN is enabled on the any of your devices by following the instructions found here:
https://tools.cisco.com/security/center/content/CiscoSecurityAdvisory/cisco-sa-20180129-asa1
2. Patch your devices – Cisco has released software updates that address the vulnerability.
**Please note, it is extremely important that you patch this vulnerability as there is NO workaround that addresses this vulnerability**
Let us know if you have any questions and stay safe out there!