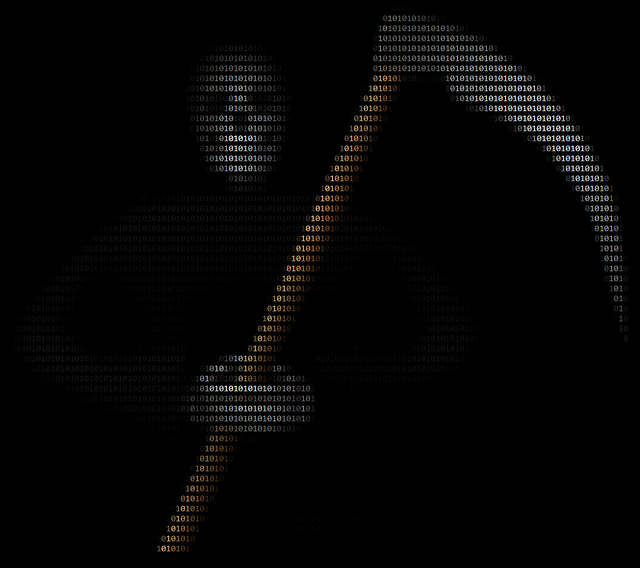 This is part 4 of our ongoing blog series on the NIST Cybersecurity Framework. To view our previous posts in this series, please see the links below:
NIST Cybersecurity Framework - Overview and Identify
NIST Cybersecurity Framework - Protect
NIST Cybersecurity Framework - Detect
After the countless hours and days that were put into identifying assets within the organization, researching and implementing ways to protect these assets and even going the extra mile by implementing detection mechanisms to alert us in the event of an incident, the stressful day has arrived, and now the fourth function will have to be initiated, which is Respond. The NIST Cybersecurity framework defines the Respond category as; "Develop and implement the appropriate activities to take action regarding a detected cybersecurity event." The Respond function is further broken down into five categories (outlined below) which identify specific areas that organizations should consider in their risk management analysis. Of the 98 subcategories within the NIST Cybersecurity framework, 15 are addressed within the Respond function.